Math Assignment, NTU, Singapore: Use the intermediate value theorem and the mean value theorem to show that the graphs
Posted on: 17th Nov 2023
Math Assignment, NTU, Singapore: Use the intermediate value theorem and the mean value theorem to show that the graphs
1. Use the intermediate value theorem and the mean value theorem to show that the graphs of y = cosz and y = 7x + 2 intersect exactly once.
2. The tip of the minute hand on a watch is 12 mm from the center,
whereas the tip of the hour hand is 6 mm from the center. How fast
is the distance between the tips of the two hands changing at 3 p.m.?
Give your answers in mm/hour, rounded to 2 decimal places.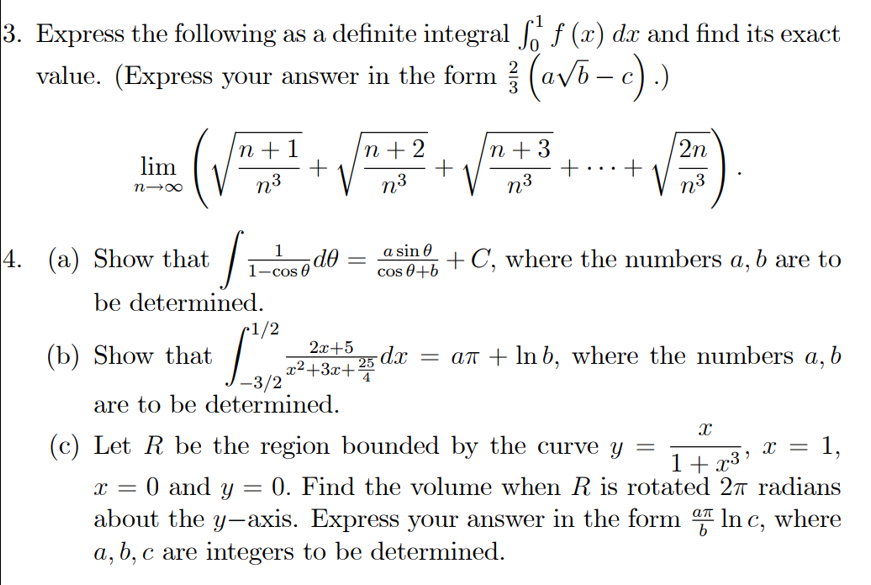 Hire a Professional Essay & Assignment Writer for completing your Academic Assessments
Get Your Assignment Completed At Lower Prices
Plagiarism Free Solutions
Hire a Writer Now